Import your Canvas calendar to Google Calendar or Microsoft Outlook
If you are like me and use Google or Microsoft calendar apps to keep track of work or personal events, you'll love the added benefit from importing your Canvas homework homework schedule too.
I've always found it frustrating to manually add items in multiple apps and calendars, only to find I missed something and then I had scheduled something on top of a meeting or something else super important!
But now you can import your homework assignment names, classes, and due dates on your Google or outlook calendars, which then automatically sync with MiPlaniT! 👏
https://apps.apple.com/us/app/miplanit-to-do-lists-tasks/id1551807583
www.miplanit.com
Canvas has an awesome capability where it's going to import all of your assignments and tasks for you and update itself if any of your coursework changes.
No more crazy manual updates!
Google Calendar, Microsoft Outlook for the web, and Microsoft Outlook's are all able to be used, just follow these steps:
Copy the URL for your calendar feed by clicking the link on the right-hand panel on Canvas' Calendar view.
The link to your Canvas calendar feed URL.
Google Calendar
On the main Google Calendar page, click the plus button next to "Other calendars" and choose "Subscribe to calendar."
The "subscribe to calendar" button on Google Calendar.
Click the "From URL" option on the left-hand navigation bar and paste the Canvas calendar URL you copied in the first step.
Adding the Canvas calendar URL to the Google Calendar page.
Your calendar should appear on your main Google Calendar homepage.
Microsoft Outlook for the Web
On Outlook's calendar webpage, click the "Add calendar" link on the left-hand navigation.
Choose "Subscribe from the web" on the left-hand side and enter in the Canvas calendar URL.
You will then import it. Then you're done!
How easy is this?! Give it a try and make life simple…
The happiest humans run on MiPlaniT .. 🏃‍♀️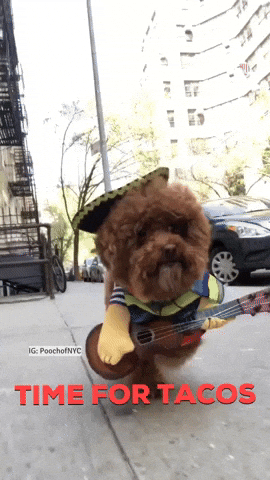 Download MiPlaniT here 👉 https://apps.apple.com/us/app/miplanit-to-do-lists-tasks/id1551807583